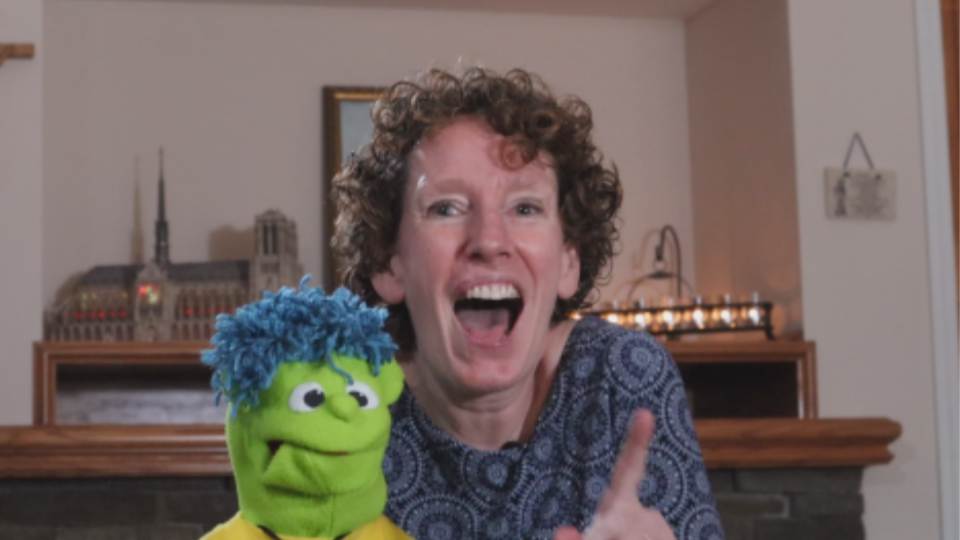 The Creator of Faith & Puppets
Christine is a professional storyteller who especially loves to tell stories about the saints and to teach the Catholic faith.
She and her husband married in 1993 and have raised six children. Prior to motherhood, Christine taught second grade at a Catholic school. When their children were school age they decided to homeschool. For about twenty-one years they homeschooled their children giving them a choice to attend high school in person. (Some did, some didn't.) The youngest is now a freshman in high school attending the local public high school.