Take a peek!
Watch the first three minutes of video #1 in the Eucharist series.
About this Collection of Videos:
This is a collection of several video series for teachers to use with their students to help teach the faith. These videos are also excellent for parishes to use as part of their religious education programs.
Parishes can purchase access to these videos for their families. Often it is difficult to get parents to teach the faith at home. These videos make it easy! Not only will the child learn about our faith, but the parents will too. There won't be any groaning from kids or parents to watch these videos. Children love Billy the puppet and learning with him.
Video series included in this collection:
The Eucharist (24 videos)
Saints & Dragons (3 videos)
The Good Shepherd (3 videos)
Angels and Devils (5 videos)
All About Jesus' Divine Mercy (8 videos)
Understanding the Our Father Prayer (1 video)
More previews of some of the videos:
Video: A Monster!
This is a preview of the video titled "A Monster!" (Section 3 Video #1 of the Eucharist Video series)
Video: Saint Gemma Galgani
This is a preview of a video from the Angels and Devils series.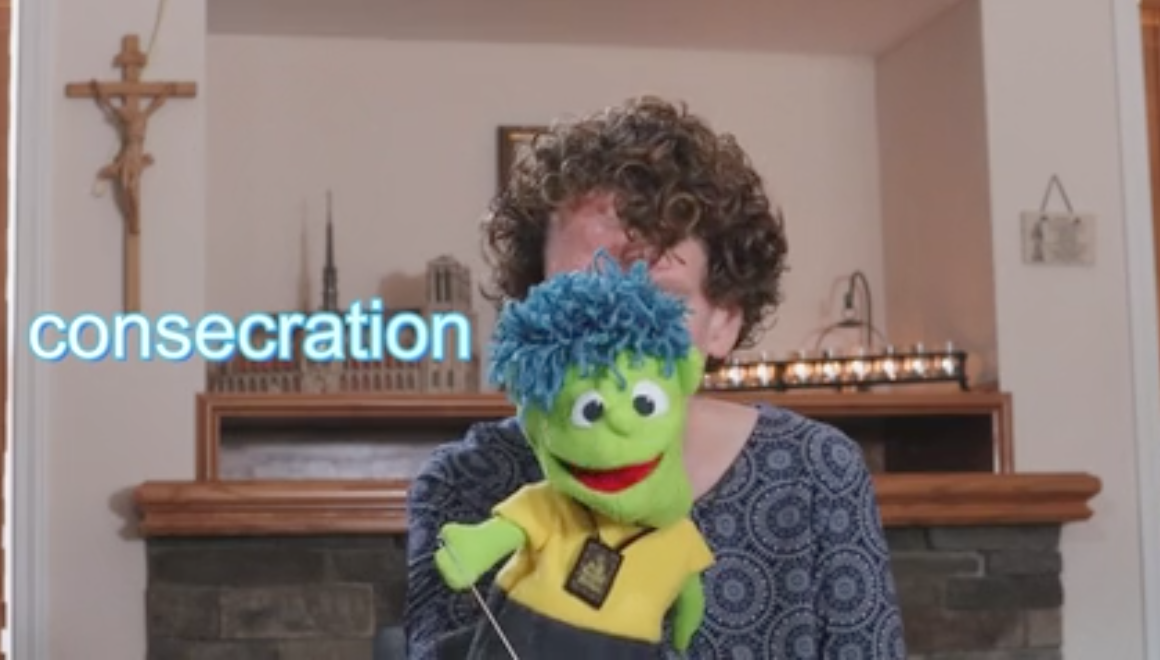 New Vocabulary
In several of the videos children learn new words.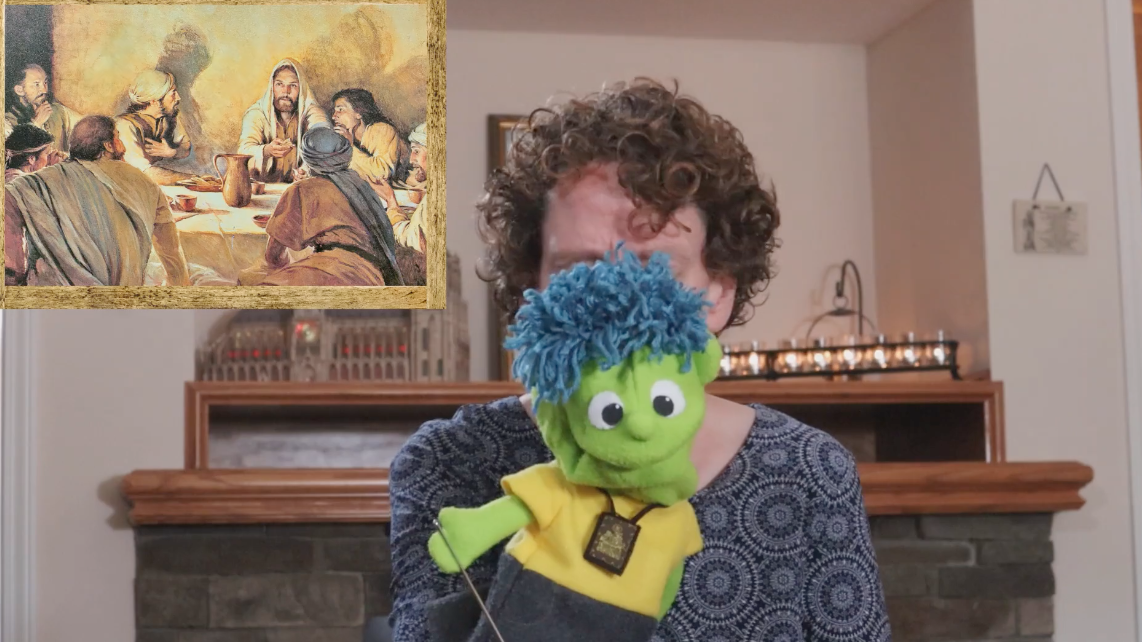 Pictures are used
Pictures are used throughout the videos to help make things more easy to understand.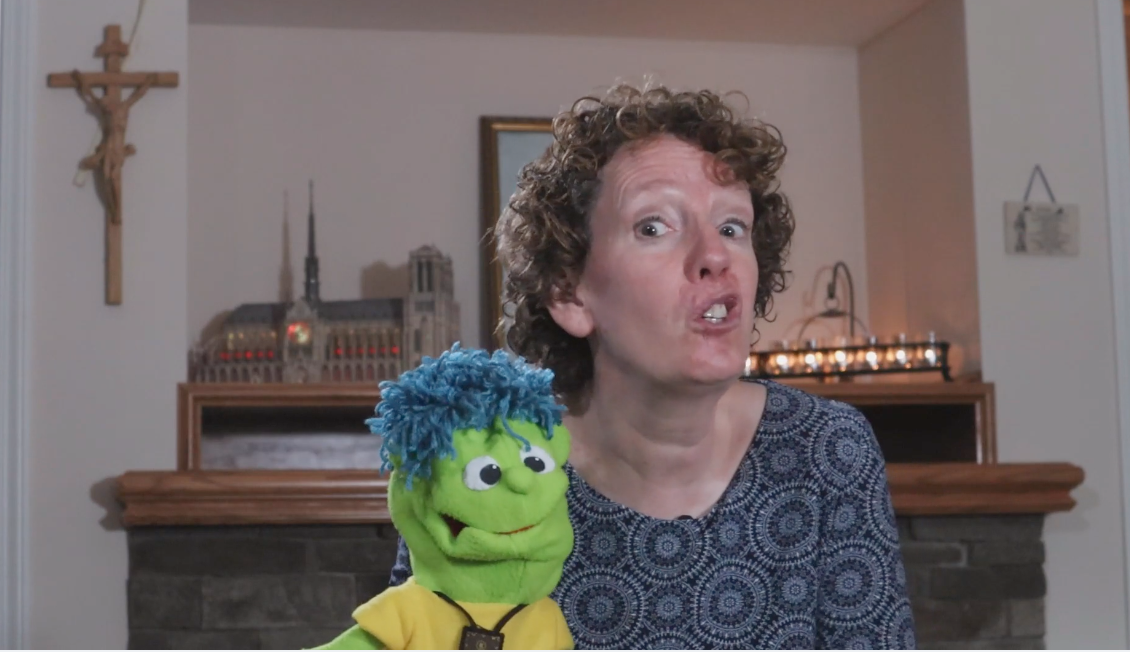 Stories!
Several stories are told in these videos including the story of Passover, Eucharistic Miracles, and saint stories.
Where will parents and/or teachers view the videos?
After the purchase is made, (please contact me first so that I can create an order for the specific number of teachers and/or parents you want to have access to the videos) I will send you login information for those you want to have access to the videos. Each family or teacher will have their own login. Videos will be viewed on this platform (Teachable.com).
About the creator, Christine...
Christine is a professional storyteller who especially loves to tell stories about the saints and to teach the Catholic faith.
To read more about her, look at the "About Me" page.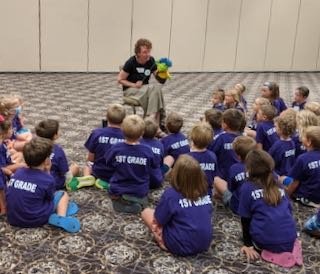 PRICING:
*For teachers to use this program it costs $30 per teacher per year. This gives the teacher access to show the videos to his/her students in the classroom.


*For families in the parish to have access to viewing the videos as part of the parish religious education program, it costs $10 per family per year.
It is also possible to sign up to use the videos for just half the year at a lower rate.
*Please contact me ([email protected]) to let me know how many teachers and/or families you want to have access to the videos and I will make an invoice specifically for your parish. A couple of examples of various pricing plans are below.