Let your teachers have access to great videos to help teach their students the Catholic faith. Students will laugh and have fun while learning.
New videos are added approximately once a month. As long as your subscription is active you can view the videos unlimited number of times. This subscription is only valid for up to 5 teachers in your school/program.
Save!
By purchasing these videos through this subscription program, you not only receive great educational videos, you also save a lot of money. You can see below that the Eucharist series alone is $45 when purchased individually.
Programs included...plus more to come!
(Upcoming video series include one on Divine Mercy (8 videos) and one on the 10 Commandments (11 videos).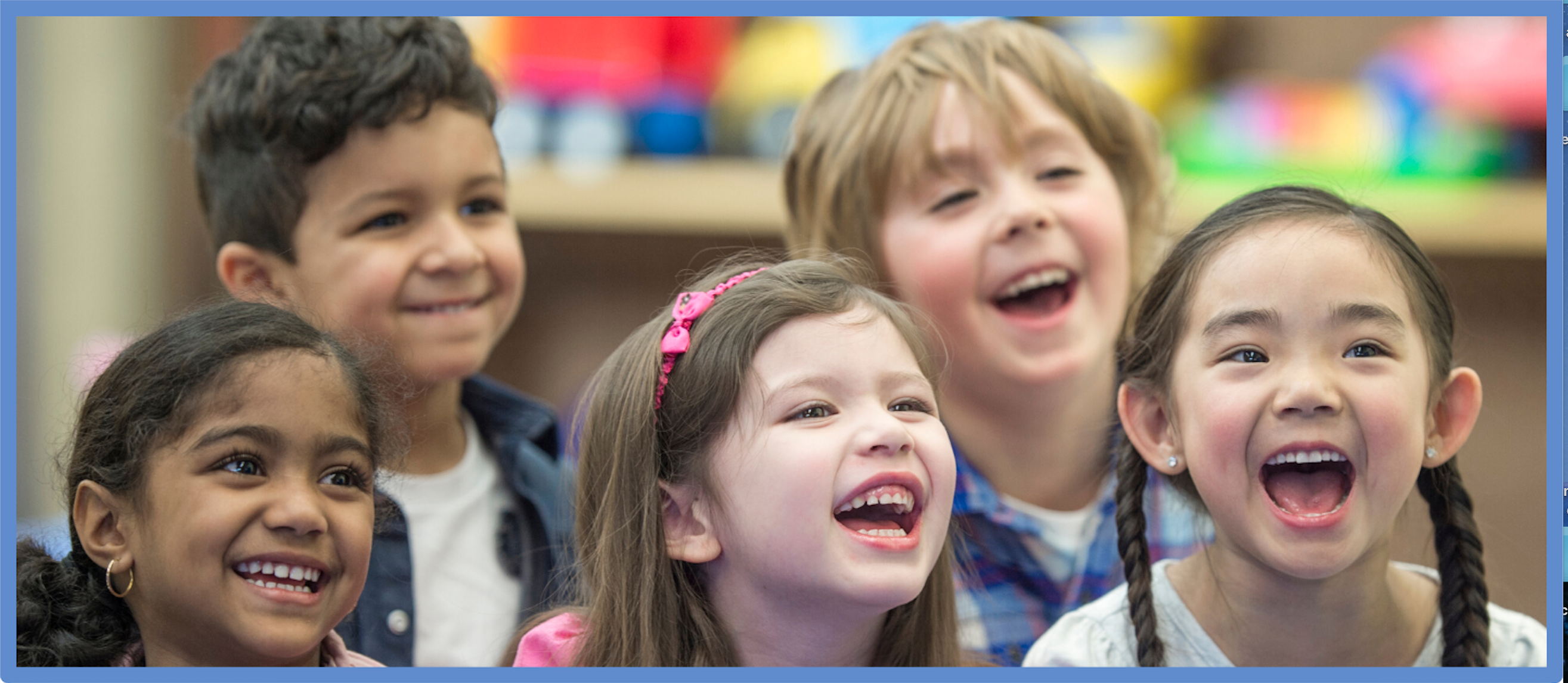 How do my teachers access the videos?
After purchasing this subscription, Faith & Puppets will email you 5 coupons with login information on them. Give a coupon to each of the 5 teachers. They will then be able to access these and future videos with the login information on the coupons.
Questions?
email me:
Or
(913) 938-7226